Share on
NUTRITIONALS
VIBE
Mind & Body Hemp Extract
VIBE is the cornerstone supplement of the ONE80 Lifestyle Reset System. Using vibrational signatures from the Earth's finest herbs and botanicals, VIBE's proprietary formula biohacks the body's ability to accelerate healthy fat burn, protect muscle, aid appetite control, and boost natural energy during a low-calorie nutrition schedule.
ORIGINALLY

: $189.00

DISCOUNT

: $30
$159.00 USD
Trending PrimeMyBody Products
BODY THERAPY
MUSCLE & JOINT CARE
1,000mg of organically sourced cannabinoids
Eases aches, strains, and tension

ORIGINALLY

: $0.00

DISCOUNT

: $20
$49.00 USD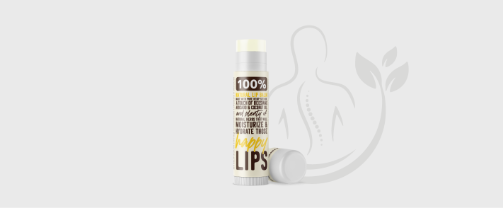 Organic hemp seed oil
Moisture-rich emollients#For dry, thirsty lips

ORIGINALLY

: $0.00

DISCOUNT

: $11
$29.00 USD
HYDRATE PURE
HEMP-INFUSED MOISTURIZER
Boosts cellular hydration
Lock in moisture
99%+ pure hemp isolate

ORIGINALLY

: $0.00

DISCOUNT

: $20
$69.00 USD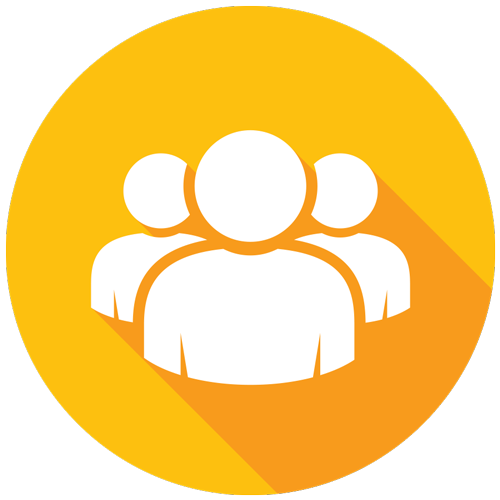 HAVE QUESTIONS?
Fill out the form and this member will reach out to you: omi